By Maria Climent Thursday October 1st, 2015
Remember the time "pre-avatar"? Nobody even knew what it meant and a 'profile picture' was the photo in your ID. A photo that you were trapped with for YEARS until your ID expired and it was time to get a new one. A photo by the way everyone looks horrible in, no matter how much they try.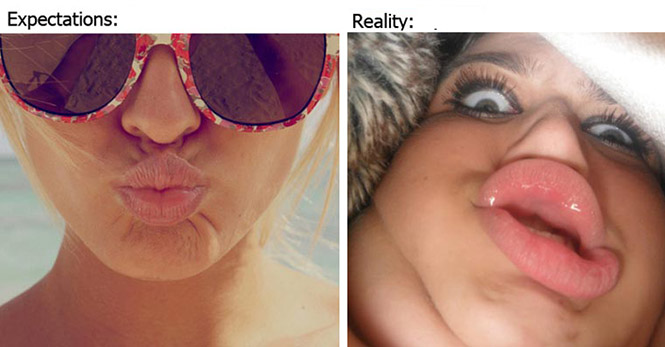 (Vía Dayliquenchers)
Luckily those dark times of bad lighting that makes you look like a criminal on his mugshot are looong gone and today we are in control! We get to choose the picture that represents us best (at least in our opinion) is the one that we use as profile picture on social media. Also a picture that we can change it at any given moment.
But Facebook is taking it a step further, exploring a series of innovations for the app, which are in a trial phase at the moment.
For starters, they want to give more importance to the profile image by centering and enlarging it, so your the center of attention with their new tools.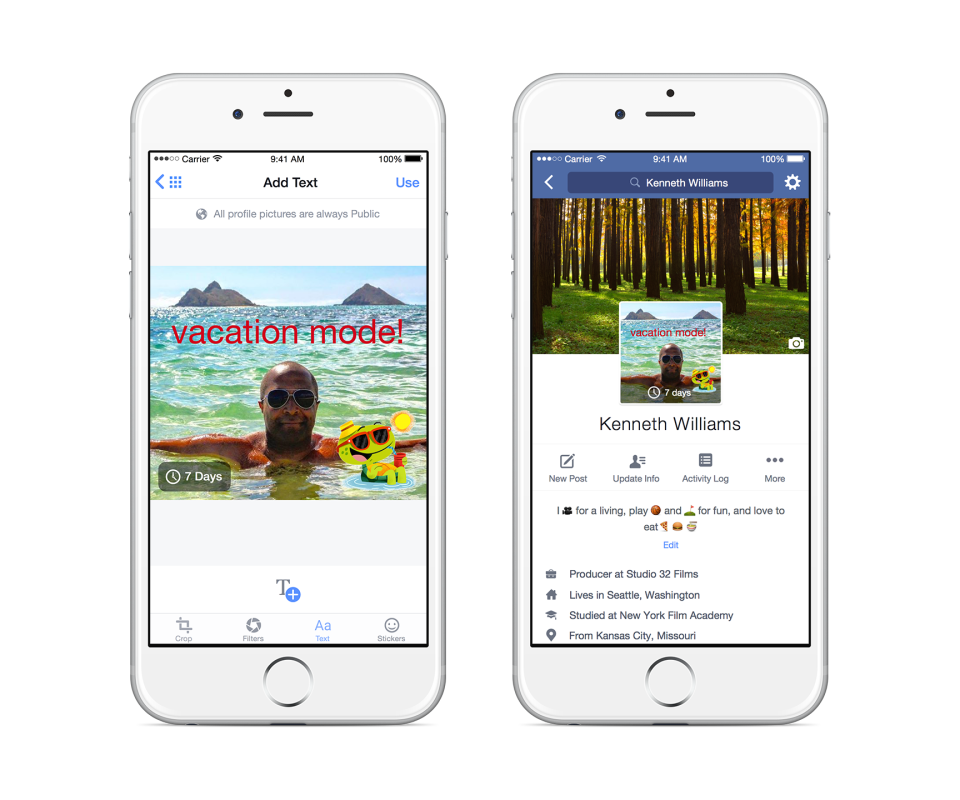 (Vía Newsroom.fb)
Another novelty will be the possibility of programming several profile pictures, determining start and finish in order to match different life events or, for example, good causes that you support. (Girls, really, no need for your to participate in Movember!).
But if you believe that photographs are…I don't know…too static, then Facebook has an answer for you, too! Because they want you to be able to use a video as profile image! Yes, you will be able to record a 7-second video on your phone, which will play every time someone looks at your profile.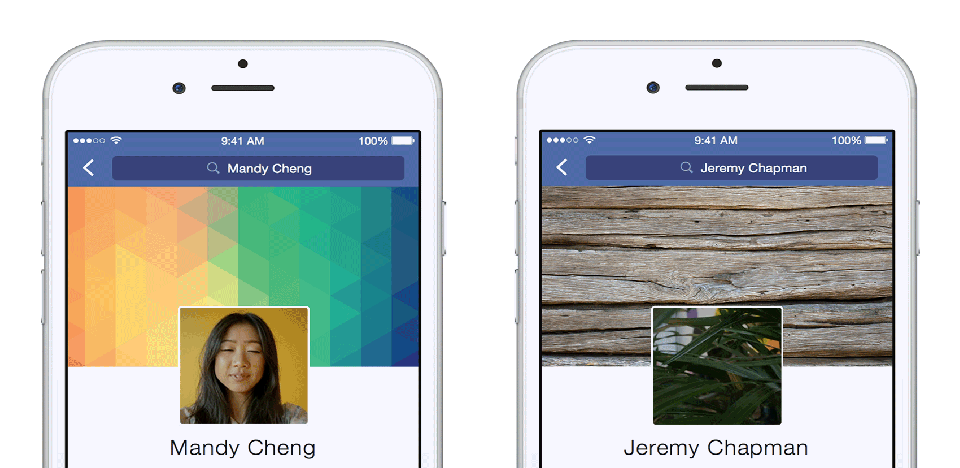 (Vía Newsroom.fb)
Finally we don't seem clumsy if we record a video instead of taking a photo by accident, because it won't matter anymore.
Now that's a novelty! Or did the Brady Bunch have it right all along…!?